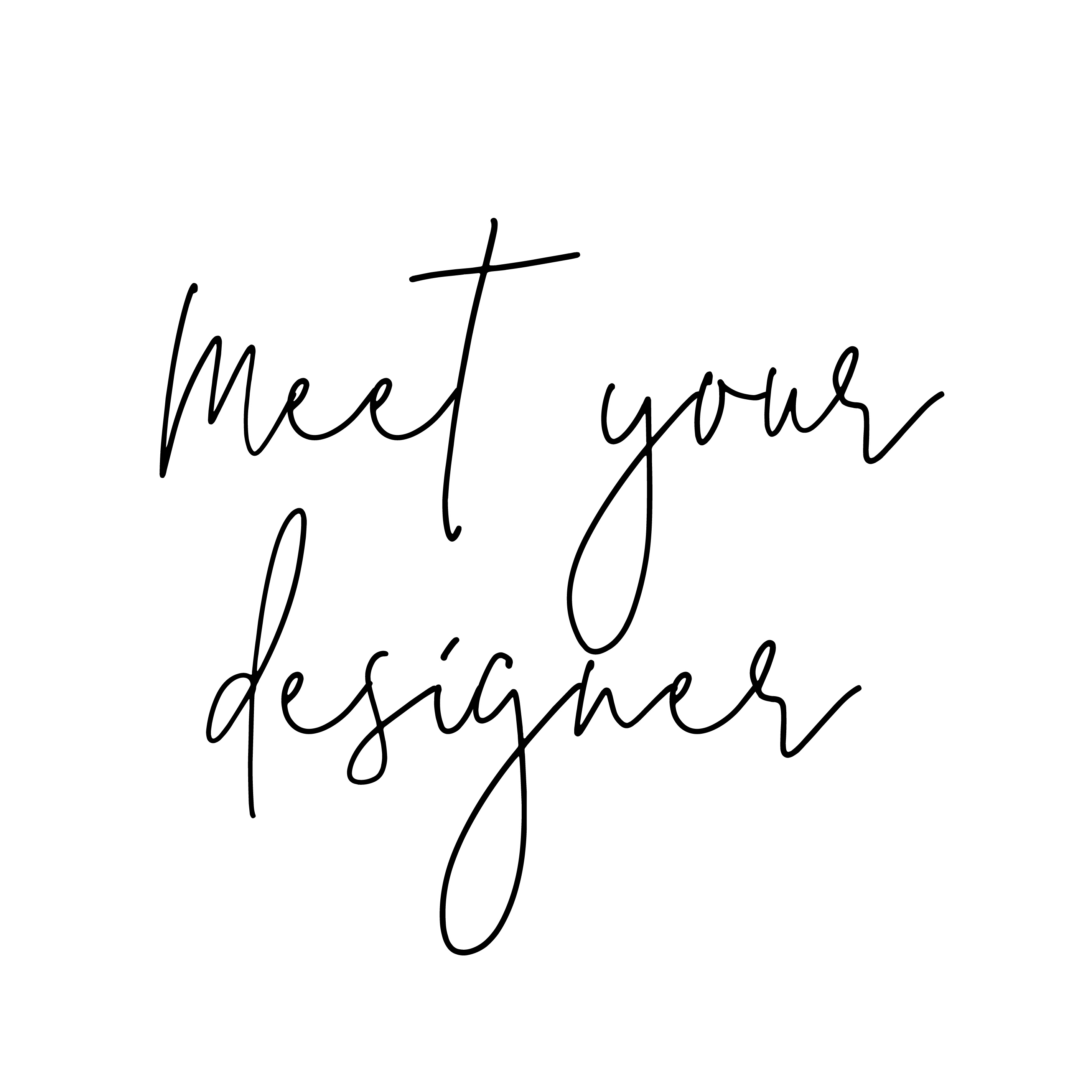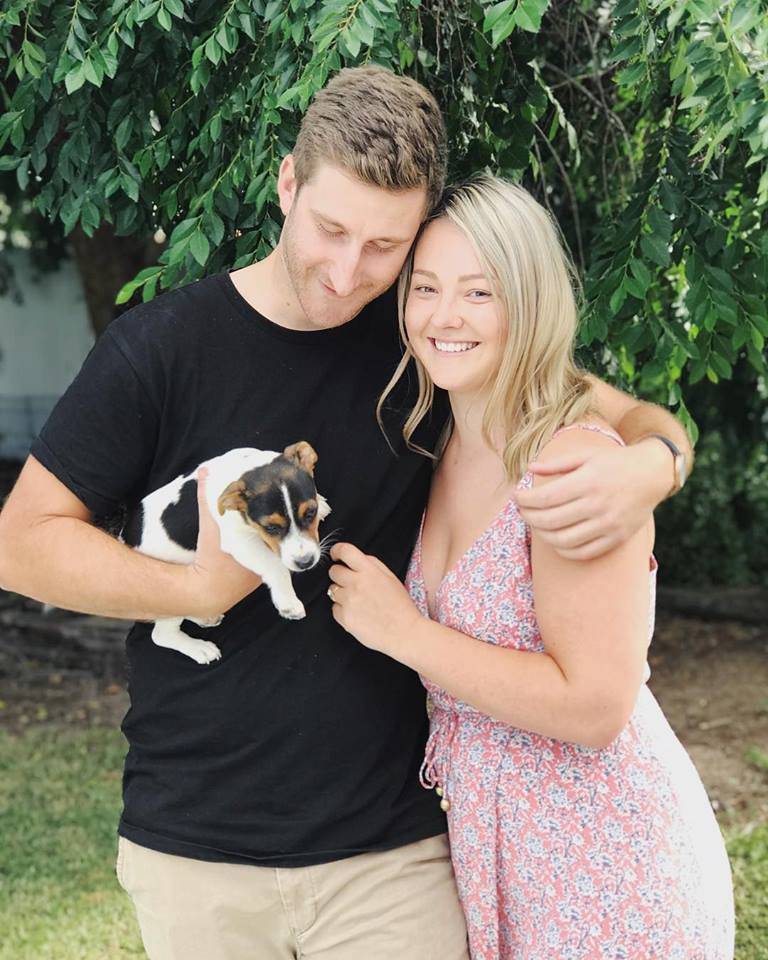 My name is Lauren and I am the owner and creator of Lauren Dillon Designs. I have been running this small biz of mine for about 5 years and each year I find a new love for it. I have always had a love and passion for anything design and craft, and creating invitations combines both of those. I am a lover of weddings and perfectly styled events, and we are finally in the process of planning our own wedding!.. well lets just say I am in the process of the planning part!
I have successfully completed a Bachelor in Graphic Design at Latrobe Uni in Bendigo but decided that grapho work wasn't for me, so instead, weddings and events became my reality.
When I'm not crafting and designing I'm generally working and renovating our home, watering the garden, hanging out with my love Brodie and our furry friend Pippa or cooking up a storm. I love hanging out with my girlfriends, holidays to the beach, a good Prosecco and a day at a winery is always high on my list....
Designing wedding invitations and stationery is by far the favourite part of my job! I love how much wedding styles, fashion and trends change. There are absolutely no boundaries or rules for weddings in 2018, whether it be having an odd number bridal party to now finally seeing MR + MR or ' I now pronounce you WIFE + WIFE', to donut bars instead of cakes while scrolling through my insta feed. I love it all, and I'm so glad I get to work in an industry that is ever changing and always celebrating love. Acrylic signage has also become a massive part of my job, and I am very lucky to offer this service in Bendigo and surrounds.
Event invitations are something that are constantly popping up, and have become huge, especially in the past 18 months. I am always willing to try out a new design or work with you to create your dream 21st invitation. So if there isn't anything in my store, write me a line and we can work something out.
I hope I will be working with you soon!

Lauren xx
---